When:
June 4, 2020 @ 12:00 pm – 1:00 pm
2020-06-04T12:00:00-04:00
2020-06-04T13:00:00-04:00
Program details and Zoom links sent each week through the email newsletter.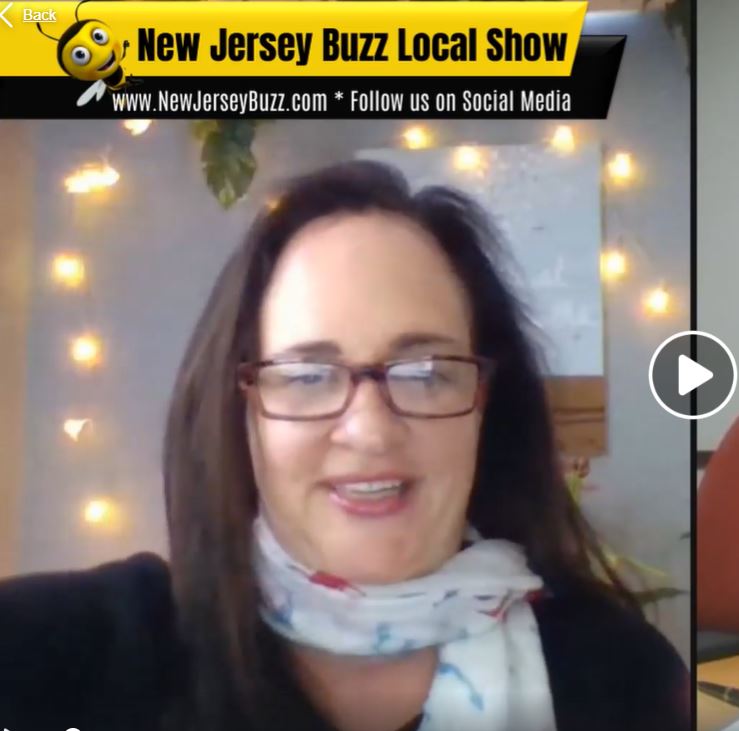 This week, we will be Buzzing with April Sette, Founder and Producer of the New Jersey Buzz Local Show and NJB Productions, a social media marketing and video productions company. She will provide helpful tips and resources for social media:
• The importance of leveraging organic social media content and why authenticity is so important with your messaging. Facebook, Instagram, LinkedIn, Twitter, Snapchat, TikTok – what channels does your audience use?
• Why are video stories important for your business?
• Should I be posting more or less content on my social media platforms?
• When is it appropriate to use Social Media for selling?
• How you can help your business and other businesses during this time using social media collaboration in your community.
About New Jersey Buzz – Positive Stories of New Jersey!  New Jersey Buzz has taken the power of social media and video and "reeled" it in to provide an affordable opportunity for family owned businesses, non-profits and/or events to tell their stories!