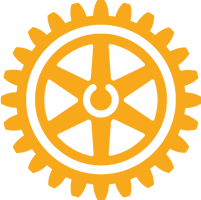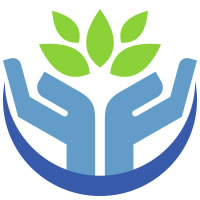 Tip: You can create your own amount by selecting multiples of value.
All sponsorship levels have been filled. Thank you so much for your support!
Contributions and dues to the Trenton Rotary are not deductible as a charitable expense. We are recognized as a civic organization but not as a 501 ( c)3 by the IRS.